Mary Bainbridge & The Year Without Summer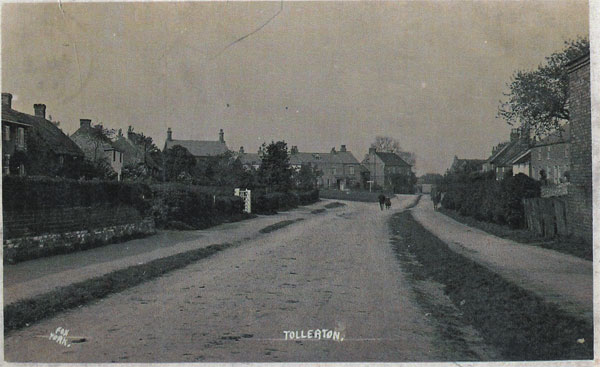 Mary Bainbridge was born 16th January 1786 in Melmerby, in the parish of Wath Juxta Ripon, to parents Joseph Bainbridge & Ann, née Dresser. Mary was baptized in the Church of St Mary, Wath, February 1786.
Mary married John Bainbridge, May 1816, in the same church 30 years later, in the Year without a Summer. It was caused by the massive 1815 volcanic eruption of Mount Tambora in Indonesia. 1816 was an agricultural disaster. Historian John D. Post has called this "the last great subsistence crisis in the Western world."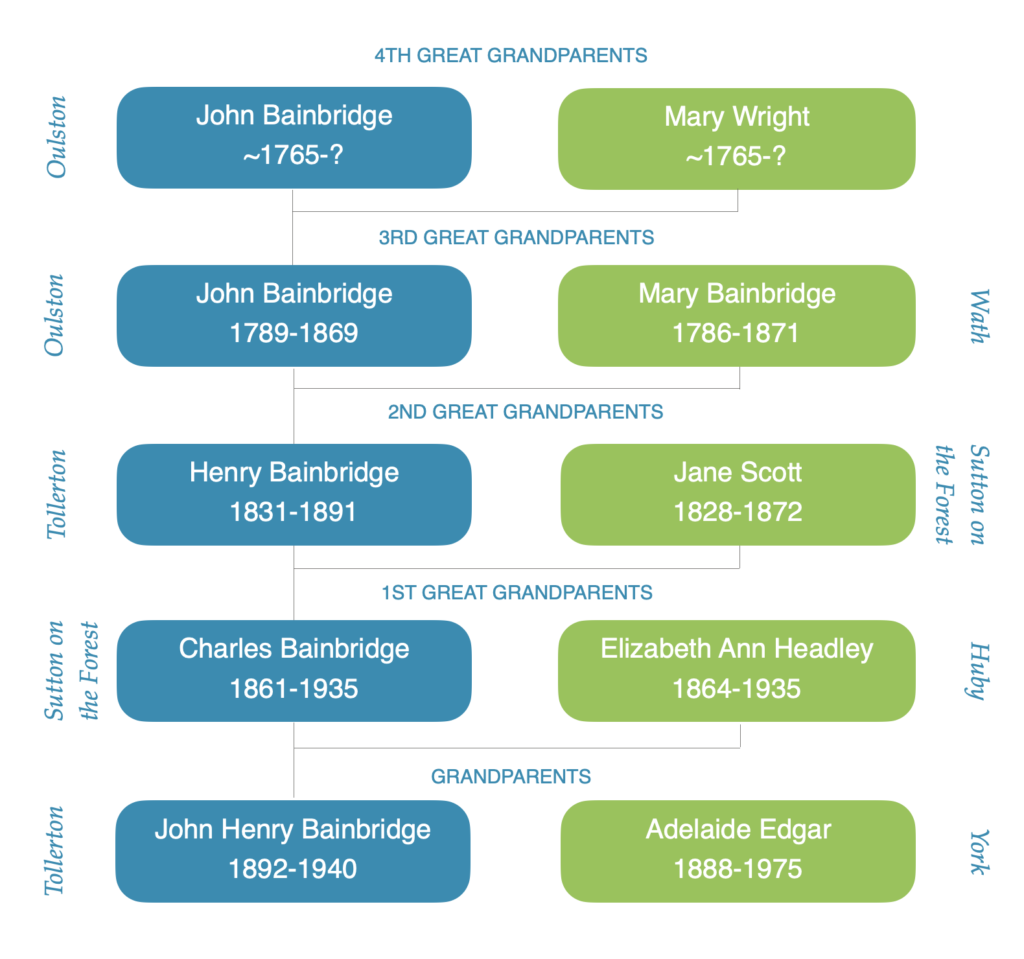 As a result of the series of volcanic eruptions, crops had been poor for several years; the final blow came in 1815 with the eruption of Tambora. Europe, still recuperating from the Napoleonic Wars, suffered from food shortages.
The impoverished especially suffered during this time. Low temperatures and heavy rains resulted in failed harvests in Britain and Ireland, where famine was prevalent, following the failure of wheat, oat, and potato harvests.
The couples first two children, John & Joseph, were born in Oulston in the two years following the famine. The family settled in Tollerton around 1820 and raised seven children born between 1817-1831. By the time of the 1851 census, when their children had left home, John & Mary relocated to Easingwold High Street with their daughter Elizabeth.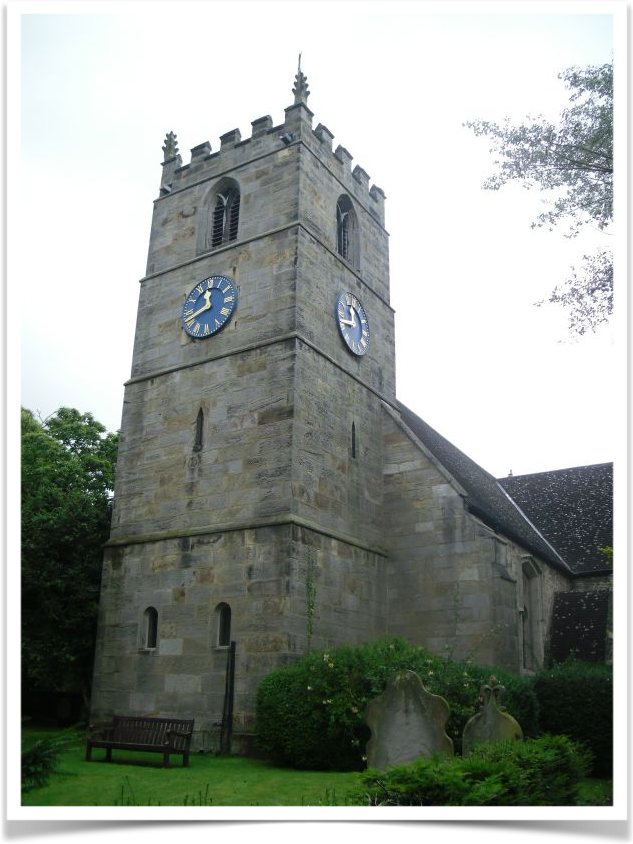 The eldest son John (1817-1872), married later in life at 37 years of age, but his wife died after only twelve years of marriage. John, a railway labourer in York, died less than three years later, age 56, leaving three orphaned children aged 11, 13, & 15.
Mary Ann (1820-1891), the eldest daughter, worked as a domestic servant in York before marrying a master carpenter, Richard Wrightson, returning to Tollerton, and raising a family of four children. Mary stayed with the family in April 1861 upon the birth of the fourth child in four years, presumably to assist with the three toddlers.
The next three siblings remained unmarried, Joseph (1818-1901), Charles (1825-?), & Elizabeth (1826-1897), living together and farming in Tollerton. Elizabeth, the housekeeper for her brothers, remained illiterate based upon X marked on brother Henry's death certificate. The sixth child, Jane 1825-1848, died aged 23.
Our ancestor, Henry Bainbridge (1831-1891), the youngest child, was born six years after previous children, when Mary was 44 years of age. There will be another article to cover Henry's life in the near future.
After the tragic 'train wreck' death of her husband Mary returned to Tollerton to live out her remaining two years with her children, Joseph, Charles, & Elizabeth, ultimately succumbing to senectus, aged 86. Her eldest daughter Mary Ann Wrightson was present at her death.

Read more about the next generation, starting with Henry Bainbridge 1831-1891.
Family of Mary Bainbridge 1786-1871
Parents
Joseph BAINBRIDGE 1754-?
Ann DRESSER 1748-?
Siblings
Elizabeth Bainbridge 1783-?
Anne Bainbridge 1789-1865
Spouse
Children
John Bainbridge 1816-1872
Joseph Bainbridge 1818-1901
Mary Ann Bainbridge 1820-1891
Charles William Bainbridge 1822-1895
Elizabeth Bainbridge 1824-1897
Jane Bainbridge 1825-1848
Henry BAINBRIDGE 1831-1891