John Ogden & The Right Whales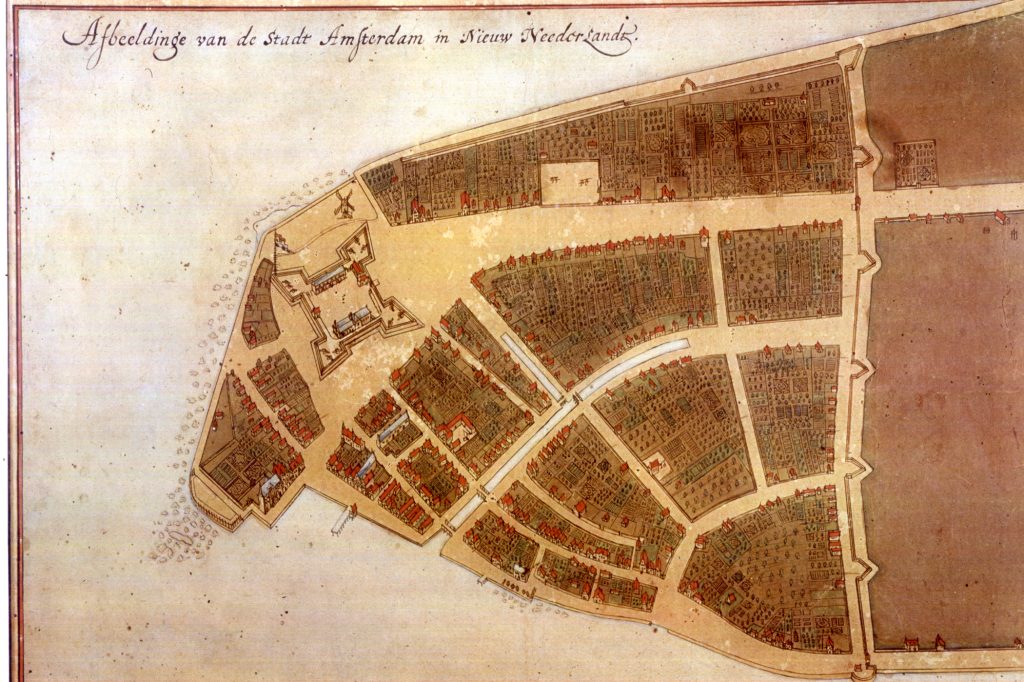 Lancastrian, John OGDEN (1609-1682), was an accomplished stonemason and 10th Great Grandfather on the Morris side of the family. He emigrated to the New World in 1641, arriving in Rippowam (now Stamford, Connecticut) to build a dam and grist mill for the community. In 1642 he was hired to build the first permanent stone church in Fort Amsterdam, Manhattan Island.
Leaving Stamford in 1644, Ogden spent the next twenty-one years on Long Island. Among his other accomplishments there, he established the first commercial whaling enterprise in America.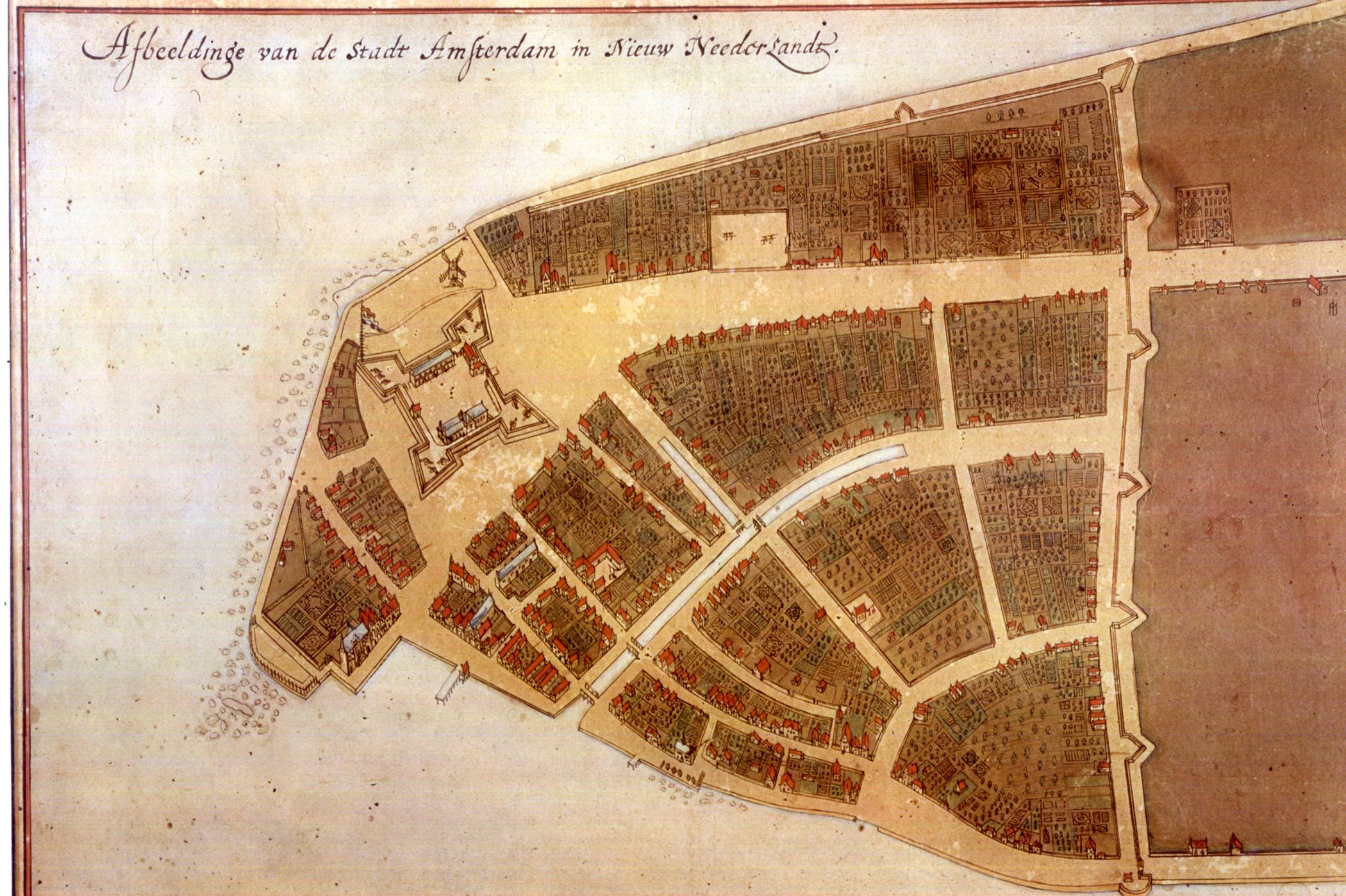 John Ogden and John Cooper, who initiated shore whaling on Long Island in the 1650s, realized the whale was simply a resource to be exploited. Initially coordinating with the experienced hunters of the Native population the English ultimately exploited them for profit.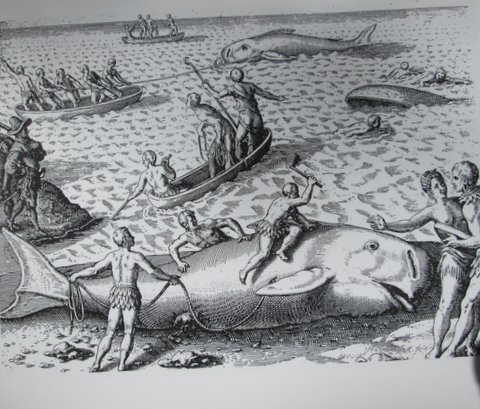 The English began organizing companies designed to pursue the North Atlantic right whales (Eubalaena glacialis) that swam along close to shore from November to March. Adult right whales were a lucrative quarry, producing from thirty to fifty barrels of oil. At two pounds sterling per barrel, the profits from one right whale could buy a medium-sized farm in Southampton or East Hampton.

Indian Whalers On Long Island, 1669-1746, John A. Strong
The Native peoples of Long Island had lived for generations in a balance with nature. For the English, however, the animals were commodities to be exploited for commercial gain. The fur trade, for example, almost wiped out the beaver population in the Northeast. The same fate befell the North Atlantic right whale during the latter half of the seventeenth century.
After Long Island John Odgen became one of the original patentees on the Elizabethtown Purchase, the first English settlement in the Colony of New Jersey. For nineteen years, until his death in 1682, he led the community through the difficult years of conflict as a landowner, elected official, and founding father.
Nine generations later and John Ogden's family were still residents of Elizabeth Town including great-grandfather Rufus Hamilton MORRIS (1869-1942).
Family Tree
John OGDEN (1609-1682) & Jane BOND (1610-1685)

Joseph OGDEN (1642-1690) & Sarah WHITEHEAD (1656-?)

Joseph OGDEN (1681-1720) & Joanna BAKER (1681-1714)

Daniel OGDEN Sr (1710-?) & Mary (1710-?)

Daniel OGDEN Jr (1737-1809) & Ann (1740-1794)

Sarah OGDEN (1772-1848) & Aaron ROSS (1767-1822)

Lucetta ROSS (1798-1847) & Uzal REEVE (1789-1840)

Mary Smith REEVE (1816-1889) & Justus MORRIS (1821-1899)

Rufus Hamilton MORRIS (1846-1907) & Helen W West (1842-1871)

Rufus Hamilton MORRIS (1869-1942) & Maria de la Concepcion Malvina VALDEZ Y SUAREZ (1874-1970)

Robert MORRIS (1911-1989) & Mary Hayden BACON (1912-1998)
References